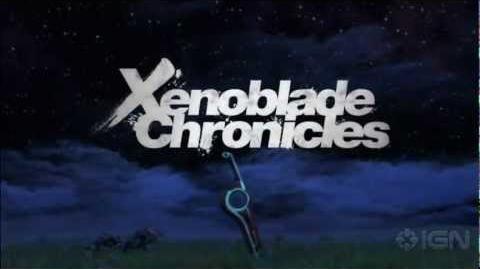 Xenoblade Chronicles
is a game that revolves around an ancient legendary sword called the Monado. The game is one of the most advanced RPGs to date and was released in the U.S. on April 6th. The game contains free range movement, side quests, diverse characters, a variety of equiptable items and weapons, and above all: an amazing plot.
For more information on the plot and gameplay,go to the wiki: www.xenoblade.wikia.com
Main Characters
Edit
Shulk
Reyn
Fiora
Dunban
Sharla
Riki
Melia
Ad blocker interference detected!
Wikia is a free-to-use site that makes money from advertising. We have a modified experience for viewers using ad blockers

Wikia is not accessible if you've made further modifications. Remove the custom ad blocker rule(s) and the page will load as expected.