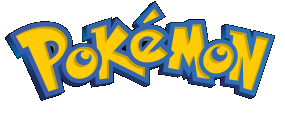 Pokemon (ポケモン,) is a popular series of games, Manga, and Anime. The Pokemon TV show follows Ash and his friends as they find Pokemon and battle enemies. Each episode features 1-3 new Pokemon.
Anime Main Hero Characters
Edit
Manga Series
Edit
Gary Oak
Paul
Barry
Trip
Pokemon Anime
Edit
See more: Pokemon Series/Pokemon Anime Gallery
Pokemon Games
Edit
Anime Series

-

-

-

-

-
-

-
-

-

-

Ad blocker interference detected!
Wikia is a free-to-use site that makes money from advertising. We have a modified experience for viewers using ad blockers

Wikia is not accessible if you've made further modifications. Remove the custom ad blocker rule(s) and the page will load as expected.